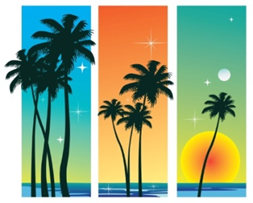 MISSION STATEMENT
OUR ROC mission is to educate and facilitate the dissemination of information to assist resident owned manufactured home communities in managing their communities in an economic and efficient manner.
Pertinent information is generated from sharing the experiences of member parks and professional businesses servicing member type parks.

We will provide 6 monthly meetings and programs of value at a reasonable cost.

We will retain 100% of dues paid by member parks, local business and professional patrons to achieve our goals and provide service and support to our members

We will establish an interactive website that will both keep our members informed and offer an open forum for questions, concerns, and issues of interest.

We will promote and support local, regional, and state legislative action through a Government Affairs Committee

We will offer approved Board training sessions in our area at no cost to participants.

We will operate in concert with leadership that is elected and supported by local membership and sensitive and responsive to the needs of its members.